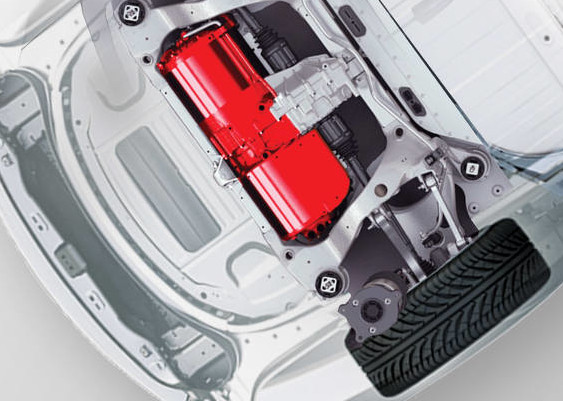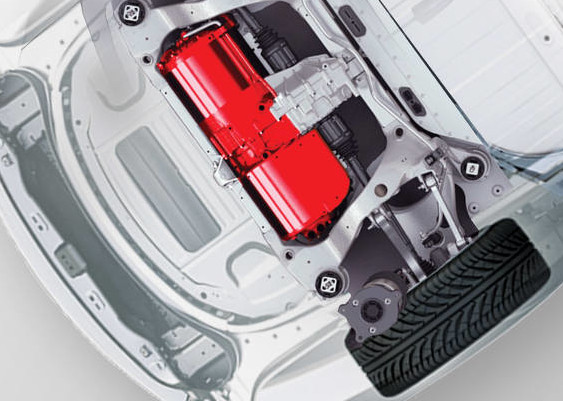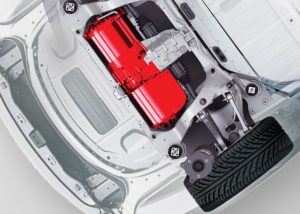 The company decribes the transistors as 'FETs', although each is a co-packaged cascode pair of a depletion-mode high-voltage SiC JFET and a low-voltage silicon mosfet.
"At a Rds(on) of less than half the nearest SiC mosfet competitor, the 6mΩ device also provides a short-circuit withstand time of 5μs," according to UnitedSiC.
All available in TO-247-4L (four lead) packaging, the other eight are 9, 11, 23, 33, or 44mΩ devices. 23, 33 and 44mΩ types can also be bought TO-247-3L (three lead) versions.
The cascode arrangement, according to the company, provides "the full advantages of wide band-gap technology – high speed and low losses with high temperature operation, while retaining an easy, stable, and robust gate drive with integral ESD protection. For hard switching applications, the integral body diode of SiC FETs is superior in recovery speed and forward voltage drop to competing Si mosfet or SiC mosfet technologies." – It has arguments for the advantages of its technology in both hard and soft switching applications.
This is a 'Gen 4' part from UnitedSiC, with differences from earlier generations including better wafer thinning and silver-sinter die-attach to improve heat removal.
Applications are foreseen in electric vehicle traction drives, on-board chargers and off-board chargers; all stages of uni- and bi-directional power conversion in renewable energy inverters; power factor correction and telecoms converters.
"Established applications also benefit from use of the devices for an easy boost in efficiency with their backwards compatibility with Si mosfet and IGBT gate drives, and established TO-247 packaging," claimed the company.