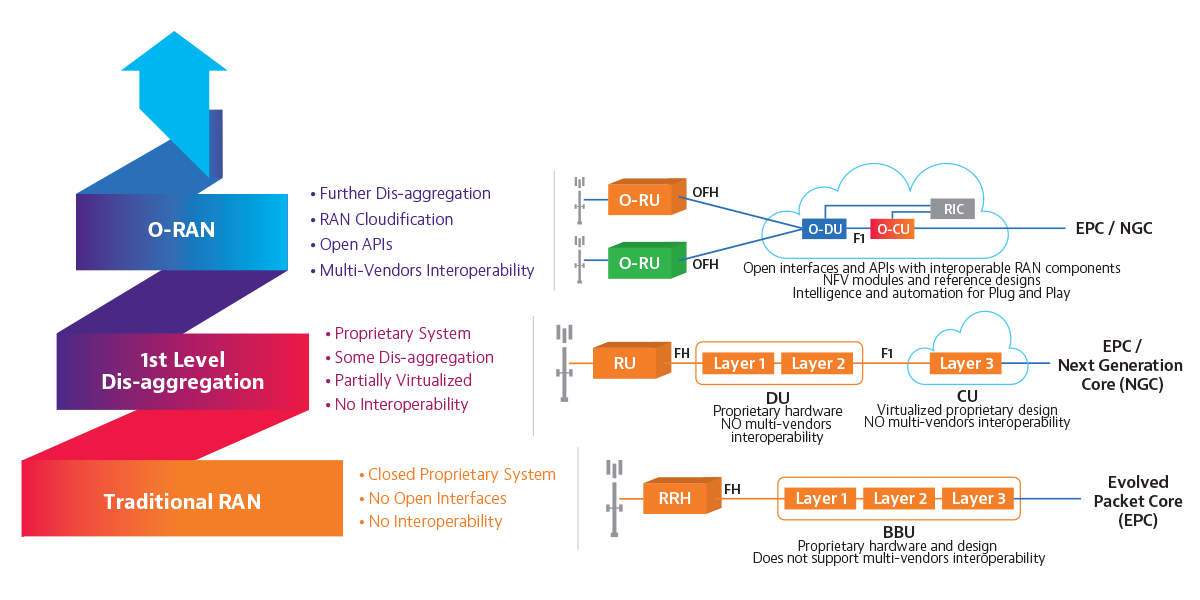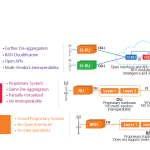 Telefónica is an early adopter of open networks and one of the major European operators that signed the O-RAN MoU in January this year, committing to the implementation and deployment of O-RAN solutions aimed at building more flexible, efficient and secure mobile networks in the 5G era.
The company has a target of reaching 50% radio network growth based on O-RAN by 2025.
Following the the trials in Telefónica Germany and the UK, under this agreement, NEC will serve as the prime system integrator to implement and conduct trials of multi-vendor-based O-RAN solutions with the Telefonica group's operating companies in four global markets, planned to scale to a total of at least 800 sites for commercial use starting in 2022.
Furthermore, Telefónica and NEC will collaborate in validating and implementing O-RAN technologies and various use cases at the newly established Telefónica Technology and Automation Lab in Madrid.
The use cases include those built on AI-driven Radio Intelligent Controllers (RIC) for RAN optimization, service lifecycle automation based on Service Management and Orchestration (SMO), testing and deployment automation in accordance with Telefónica's Continuous Integration/ Continuous Deployment (CI/CD) framework, as well as power savings optimization.
NEC's Global Open RAN Center of Excellence (CoE) in the UK will lead the integration and validation of the multi-vendor ecosystem and the joint development of innovative use cases with Telefónica leveraging its accumulated expertise.
" redesigning the next generation mobile networks required in the 5G era and beyond."